2018-19 Highlights
Fairfield Fusion named ISSMA Class B State Champs!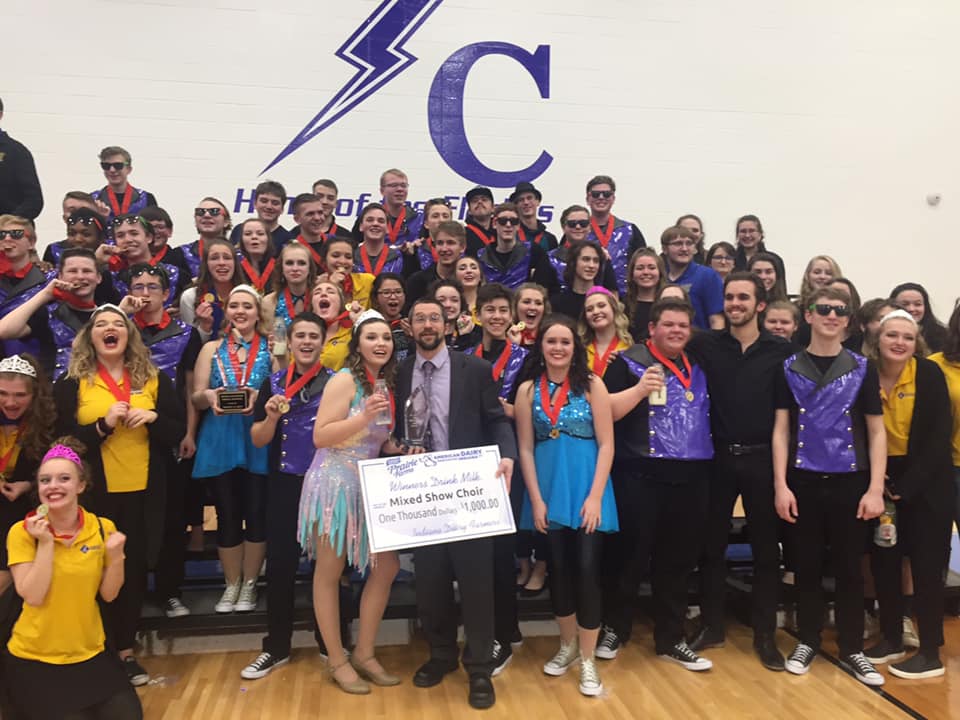 Fairfield Varsity Winter Guard is the State Champion of Divisional Regional A Class!!!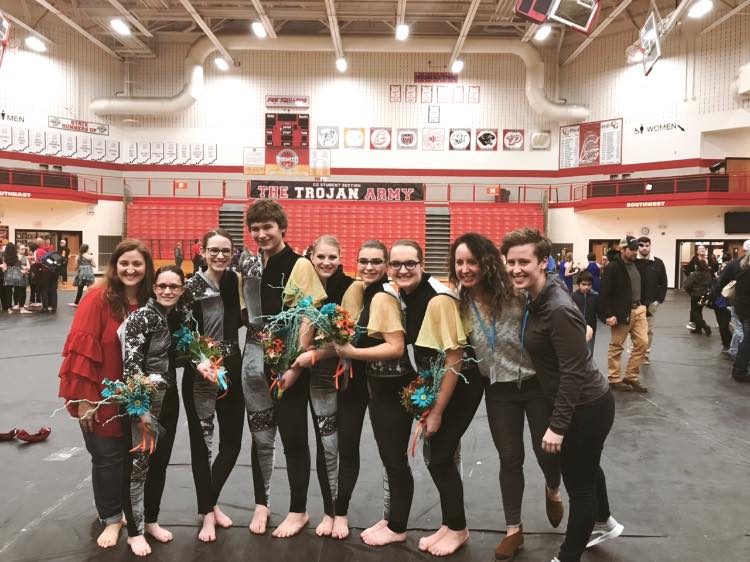 Fairfield Winter Percussion consecutively places in Top 3!!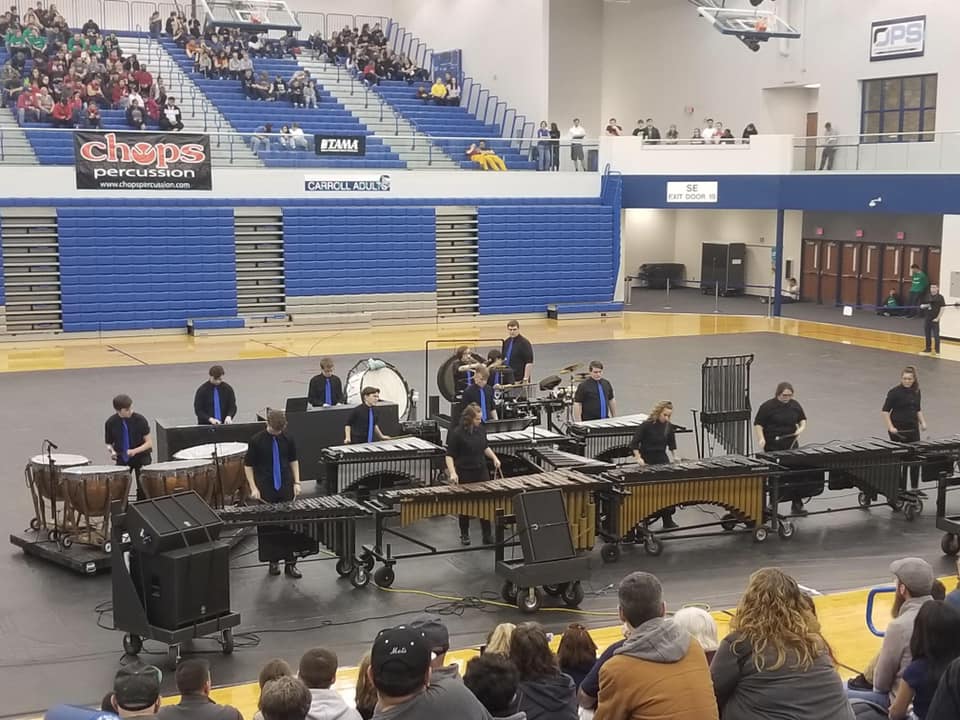 Fairfield Music Department Performs in Carnegie Hall!
On April 2, 2019, the members of the Fairfield High School Choral program and the High School Wind Ensemble performed at the New York Invitational Music Festival, held at the world-renowned Carnegie Hall. The performers and directors thank all who helped to provide this once in a lifetime opportunity to our students.