Welcome to Fairfield Performing Arts!
The Fairfield Performing Arts Department provides a variety of music performing opportunities to almost 300 students in grades 7-12.  Located just outside of Goshen, Indiana, Fairfield Community Schools serves the students in the communities of Benton, New Paris and Millersburg.  Over the past 25 years, Fairfield music ensembles have consistently distinguished themselves at the state level, earning numerous state champion and finalist distinctions.  In addition, the Fairfield Performing Arts Department received the Total Department Award from the Indiana State School Music Association for several years running, including 2023! 
Upcoming Music Events & Recent News
We are excited to begin the 23-24 school year! Please see below for our major events throughout the year. Thank you for your support!
11/13/21           Music Boosters Auction                      8:00 AM   
11/19-20/21     FJSHS Presents The Wizard of Oz        7:30 PM
12/12/21          FJSHS Christmas Choir Concert           3:00 PM
01/22/22          Show Choir Dessert Show                   6:15 PM (Dinner) 7:15 (Show)
02/12/22          Vocal Solo and Ensemble                    All Day
04/01-04/22     Band/Choir Nashville Trip                   Saturday – Monday
04/23/22          ISSMA Organizational Contest           All Day – 7th Grade, 8th Grade, Treble, Concert and Ch. Choir
05/20/22          FJSHS Spring Band Concert                7:00 PM
05/20/22          FJSHS Spring Choir Concert                7:00 PM
05/21/22          Fairfield JH Cedar Point Trip                All Day – 7th & 8th Grade Band/Choir
05/24/22          Jazz n' Java Night                                7:00 PM
2018-19 Music Highlights
Fairfield Fusion named ISSMA Class B State Champs!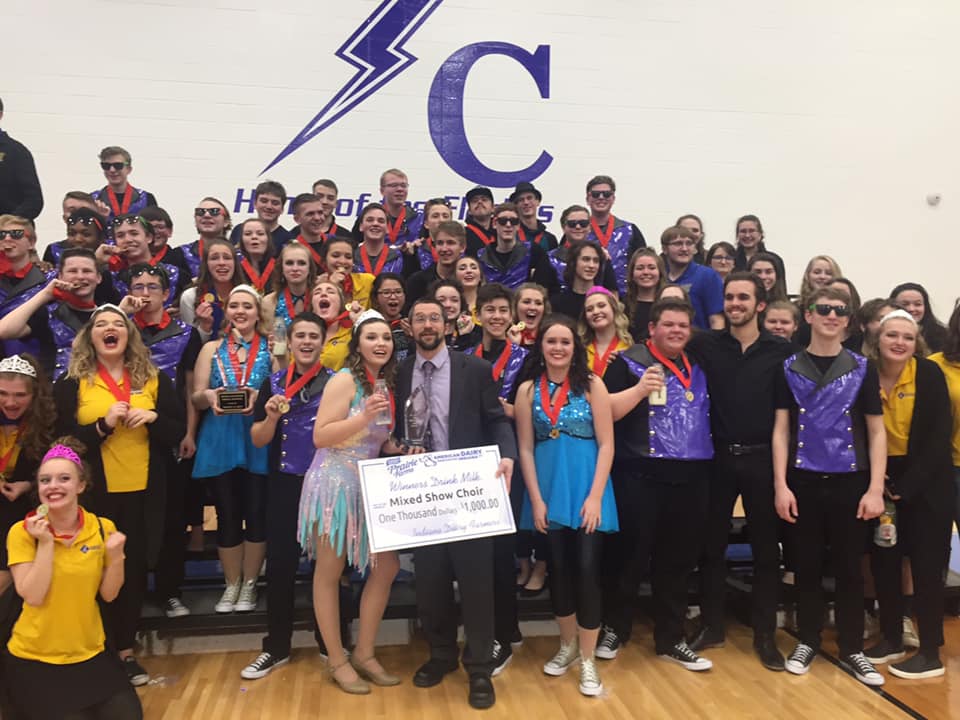 Fairfield Varsity Winter Guard is the State Champion of Divisional Regional A Class!!!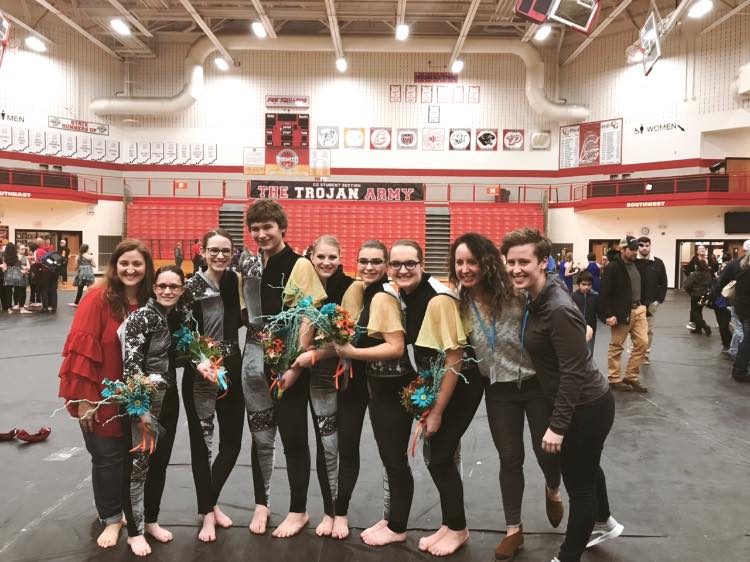 Fairfield Winter Percussion consecutively places in Top 3!!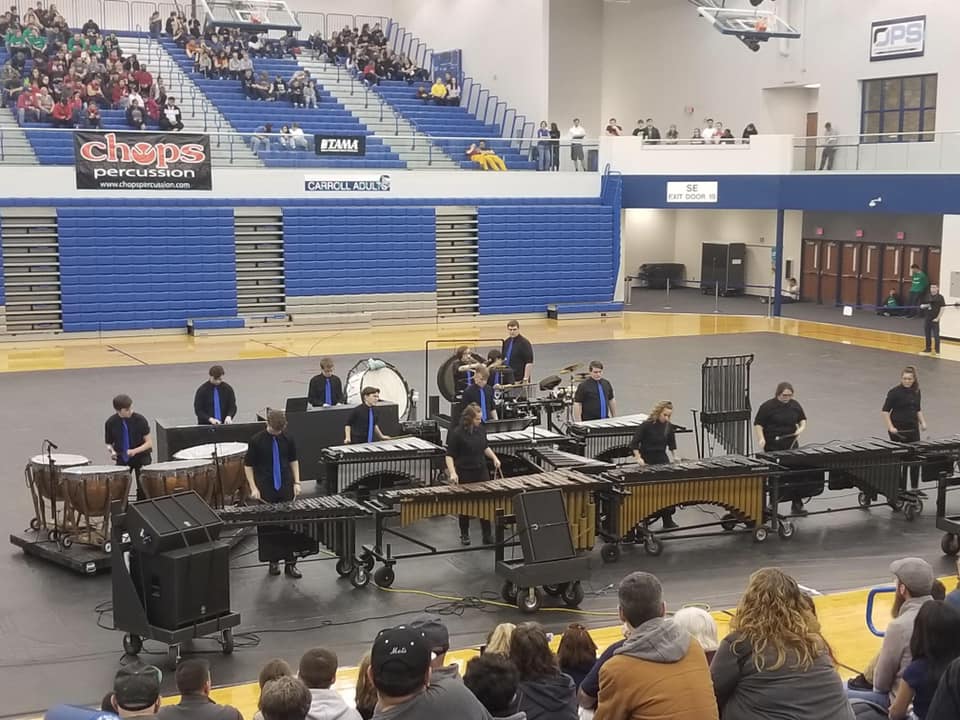 Fairfield Music Department Performs in Carnegie Hall!
On April 2, 2019, the members of the Fairfield High School Choral program and the High School Wind Ensemble performed at the New York Invitational Music Festival, held at the world-renowned Carnegie Hall.  The performers and directors thank all who helped to provide this once in a lifetime opportunity to our students.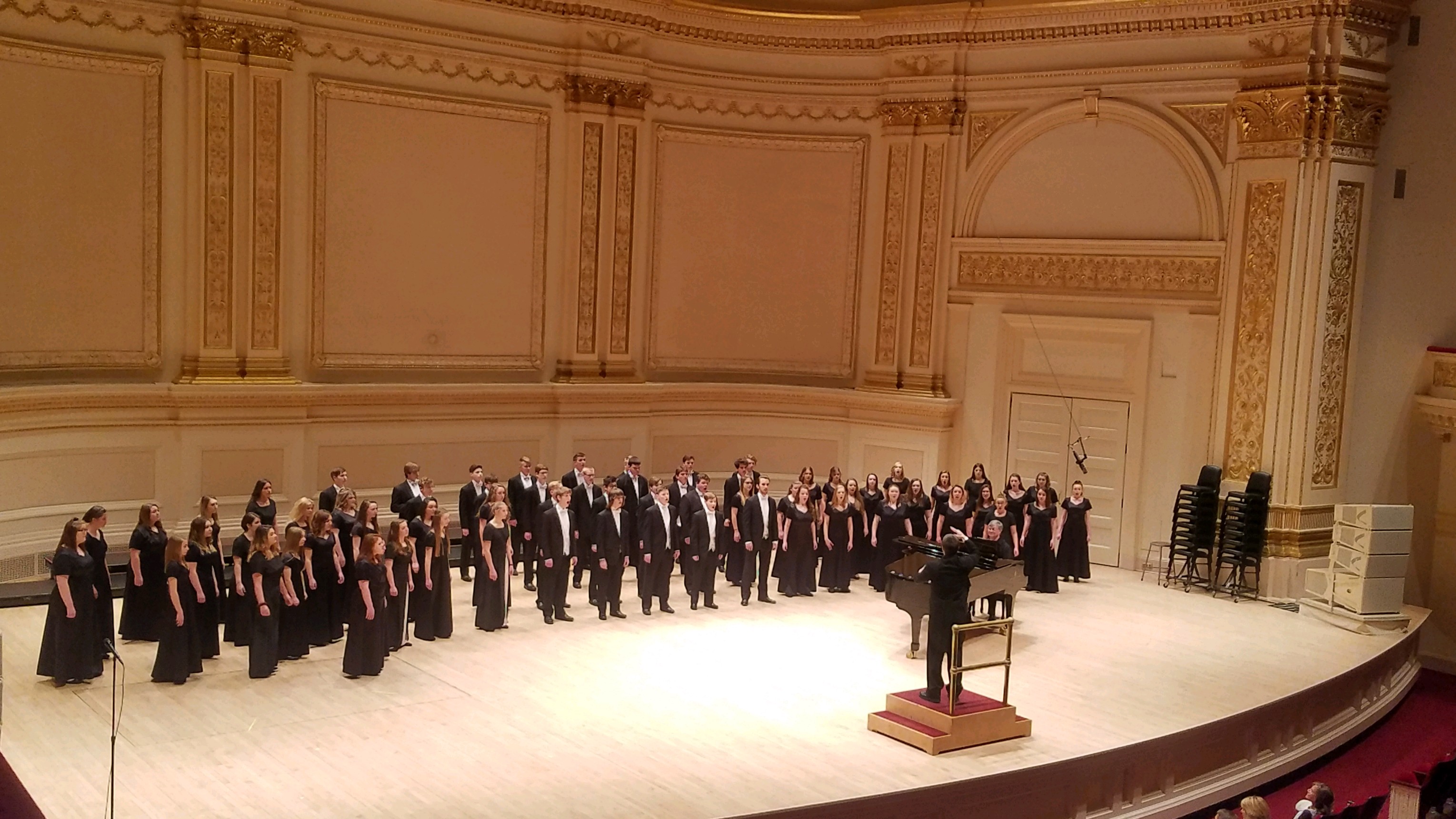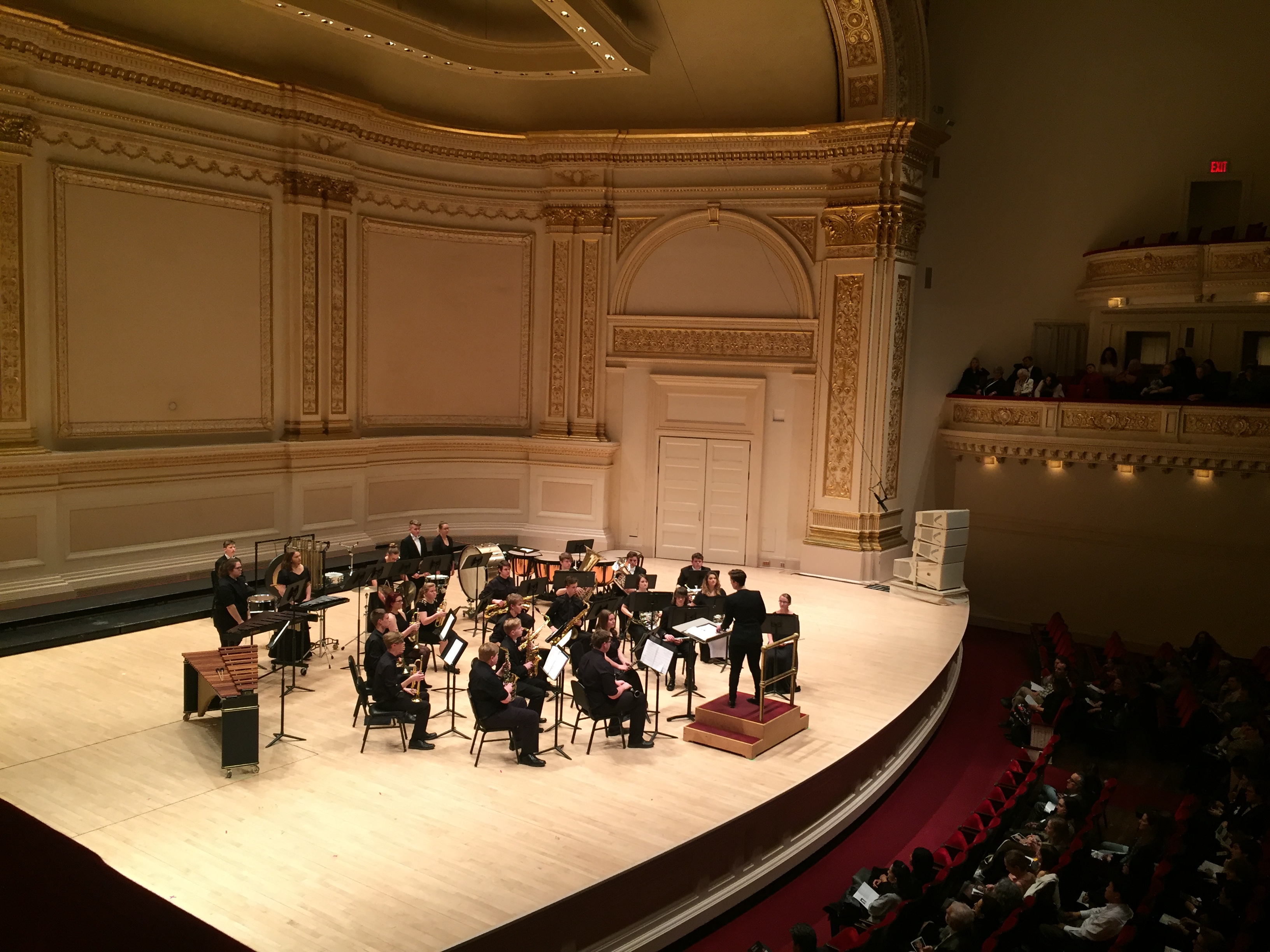 Sponsors