Welcome to Fairfield Performing Arts!
The Fairfield Performing Arts Department provides a variety of music performing opportunities to almost 300 students in grades 7 – 12.  Located just outside of Goshen, Indiana, Fairfield Community Schools serves the students in the communities of Benton, New Paris and Millersburg.  Over the past 25 years, Fairfield music ensembles have consistently distinguished themselves at the state level, earning numerous state finalist distinctions.  In addition, the Fairfield Performing Arts Department received the Total Department Award from the Indiana State School Music Association from 2013 – 2015 and the Choir Department Award every year since 2012.
Upcoming Music Events
FMP at Concord
The Fairfield Marching Pride will perform its 2018-19 competition show "Broken" at the Concord Invitational this coming Saturday, 9/15/18.  They will perform in Class D competition at 5:44 PM.  Come cheer on the Marching Pride!
Give back night at Chili's Coming Up!
Wednesday, September 19th will be the first of the Music Booster give-back events to be held at the Goshen Chili's, 4018 Elkhart Rd.  Visit the Booster page on this website for more information.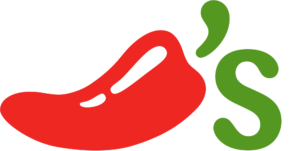 Recent Music News
Fairfield Marching Pride Takes First at Goshen Invitational
Fairfield Marching Pride took first place at the Goshen Invitational in Class D competition on Saturday, 9/8/18.  Congratulations to the students and staff for a fantastic performance!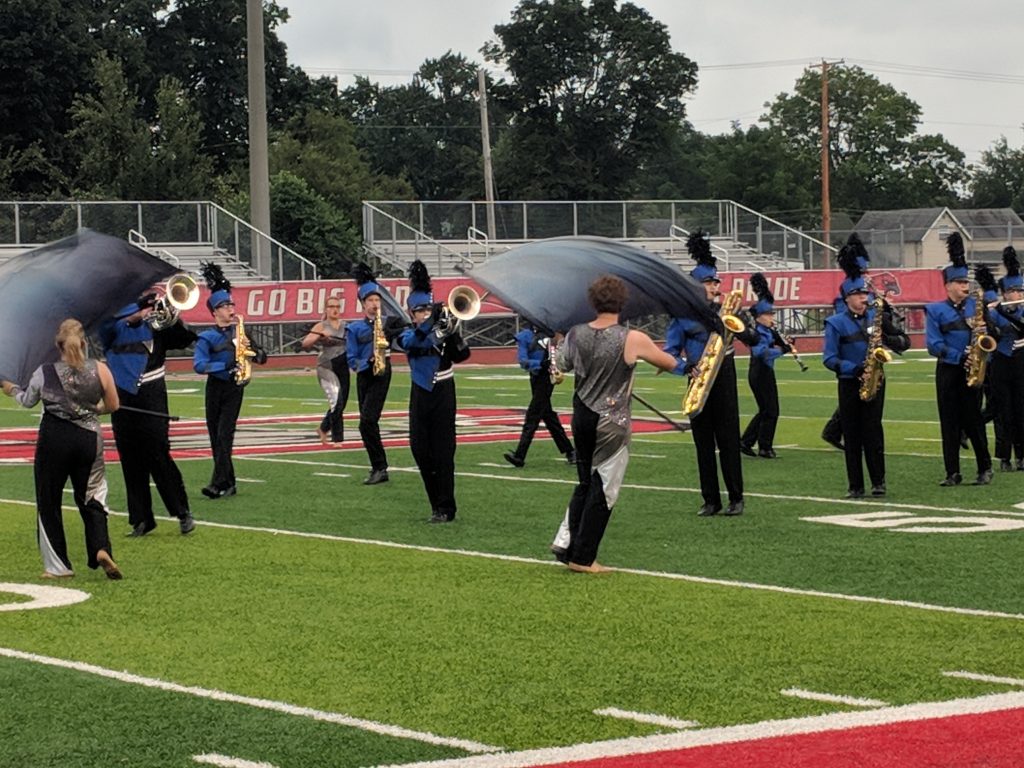 Fairfield Show Choir Yard Signs and Decal Sale Finishes FRIDAY, SEPT. 14!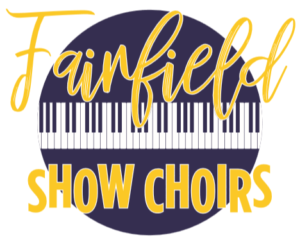 Choir members and their families can purchase yard signs and/or show choir decals to support the program.  Order form and money is due to the choir office THIS FRIDAY, September 14.  A copy of the order form can be found below.
Yard Sign and Decal Order Form
Sponsors