Welcome to Fairfield Performing Arts!
The Fairfield Performing Arts Department provides a variety of music performing opportunities to almost 300 students in grades 7 – 12.  Located just outside of Goshen, Indiana, Fairfield Community Schools serves the students in the communities of Benton, New Paris and Millersburg.  Over the past 25 years, Fairfield music ensembles have consistently distinguished themselves at the state level, earning numerous state champion and finalist distinctions.  In addition, the Fairfield Performing Arts Department received the Total Department Award from the Indiana State School Music Association from 2013 – 2015 and the Choir Department Award every year since 2012.
Upcoming Music Events & Recent News
Fairfield Varsity advances onto IHSCGA Semi-Finals at Franklin Central!!! 

Fairfield Jazz Band receives a Gold Rating at ISSMA Jazz Contest this past Friday!
Five 'Outstanding Soloist' Awards were also given to…
Jared Bontrager, Jackson Otis, Chase Blucker, Micah Mumaw, and Steven Miller
FHS Band Members receive high ratings for ISSMA State Solo & Ensemble Contest at North Central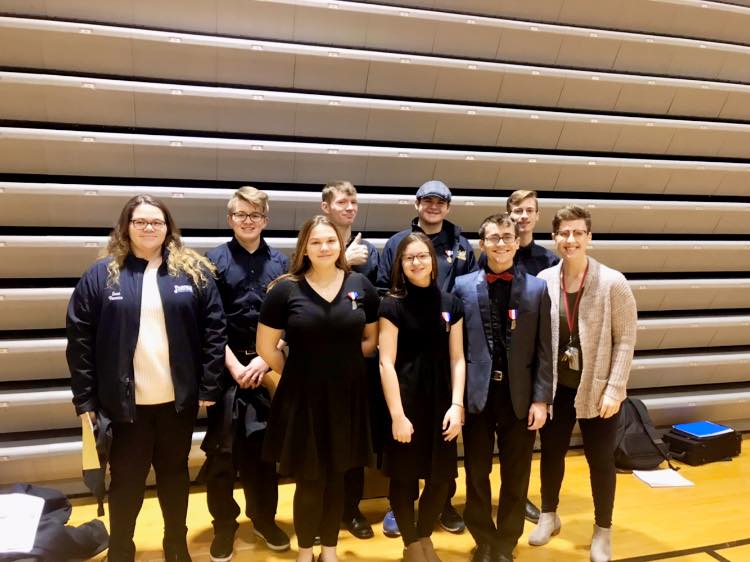 Fairfield Winter Percussion commences season with Community Preview & competes at Carroll High School this Saturday, 2/22!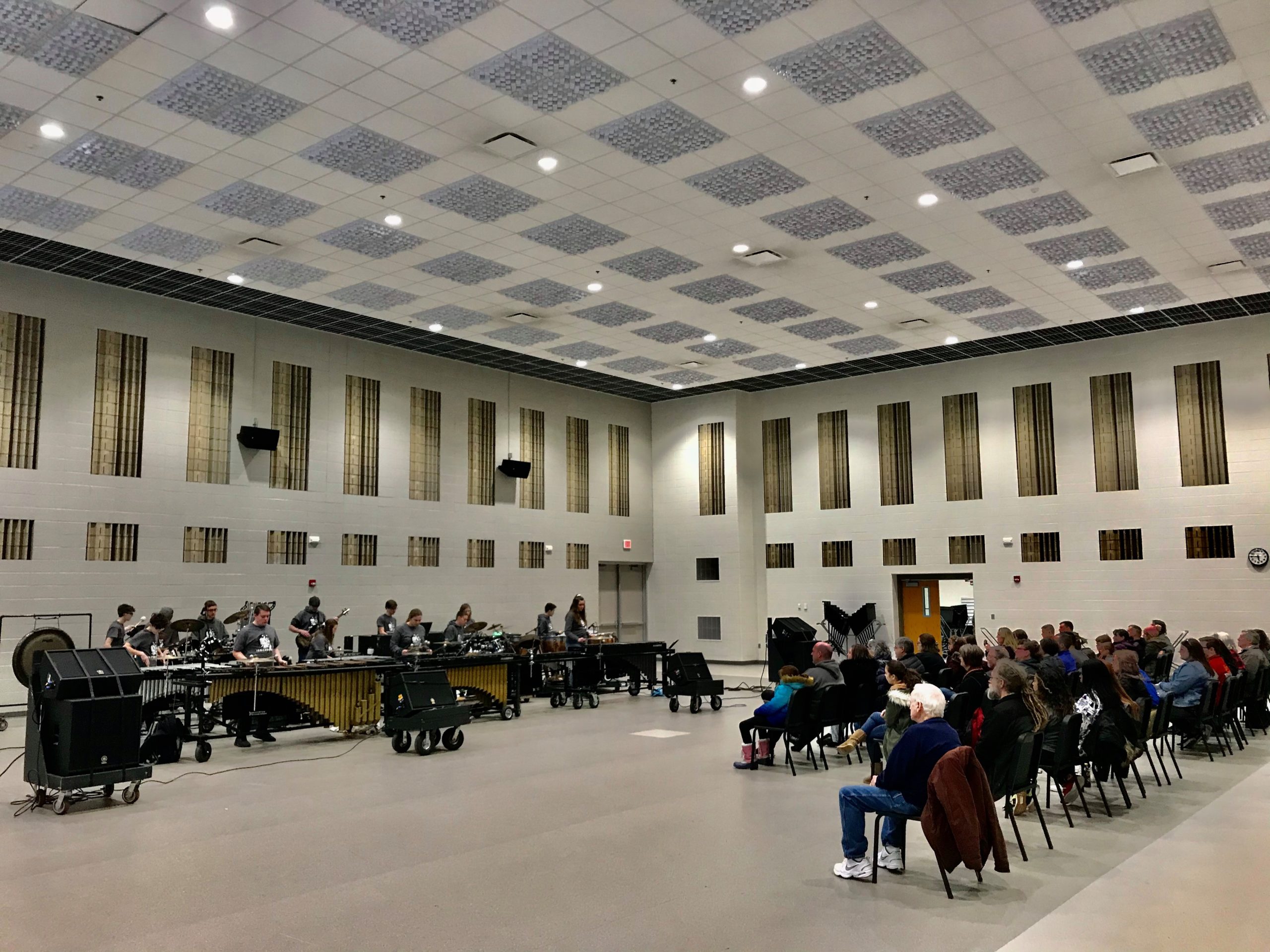 Fairfield Show Choirs to compete at Northridge Choral Invitational, 2/15/20!
Itinerary attached HERE for this Saturday's competition at Northridge.  We hope to see you all there!
Fairfield Varsity has strong start to season!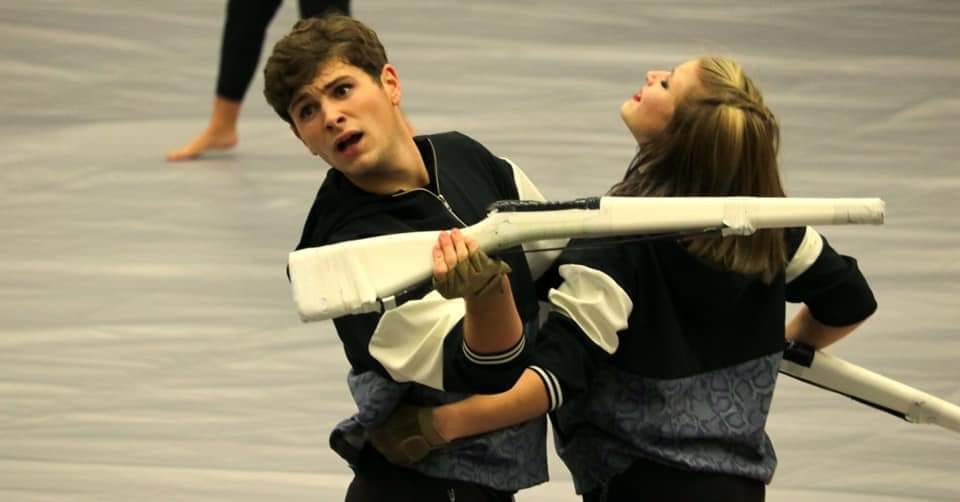 They placed 1st out of 13 guards at Goshen competition & 3rd place out of 17 guards at Bishop Dwenger competition.
FMP places 7th at ISSMA State Finals!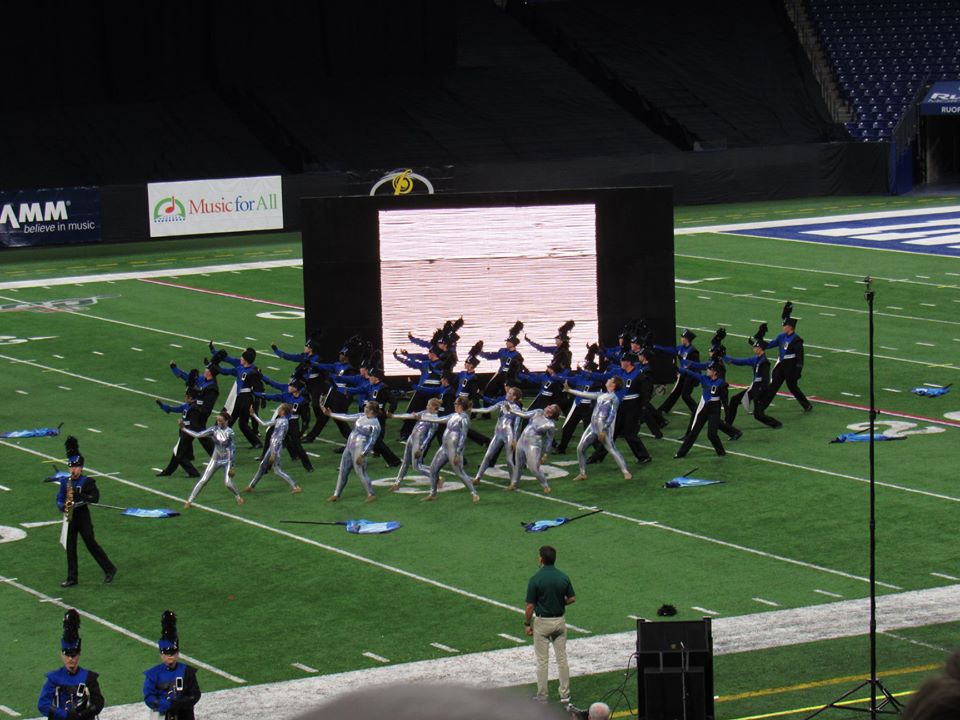 The Fairfield Marching Pride finished their season strong with their 11th straight trip to the ISSMA Marching Band Finals at Lucas Oil stadium.  Congrats to students and directors for an awesome season!  
2018-19 Music Highlights
Fairfield Fusion named ISSMA Class B State Champs!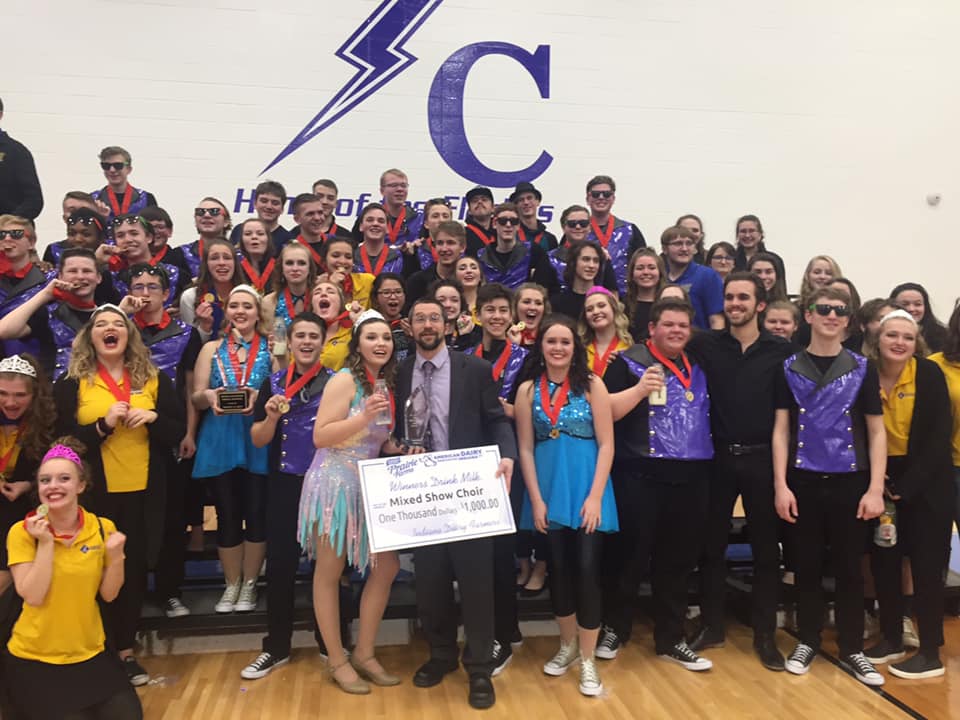 Fairfield Varsity Winter Guard is the State Champion of Divisional Regional A Class!!!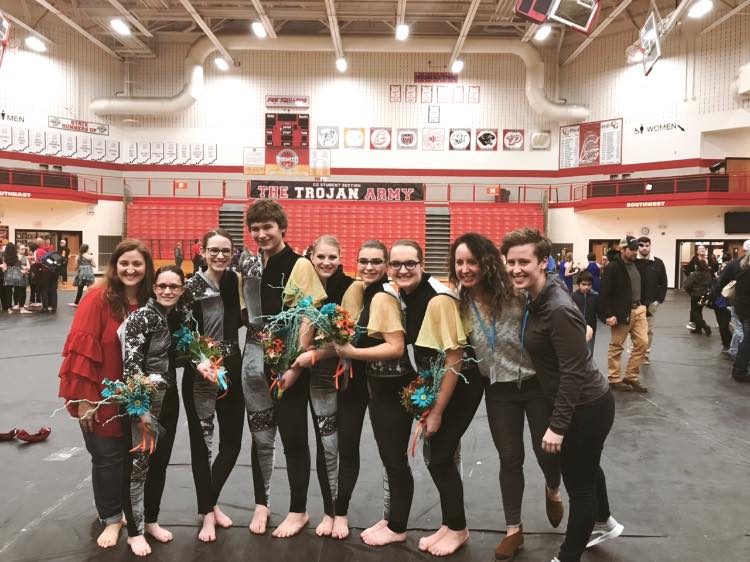 Fairfield Winter Percussion consecutively places in Top 3!!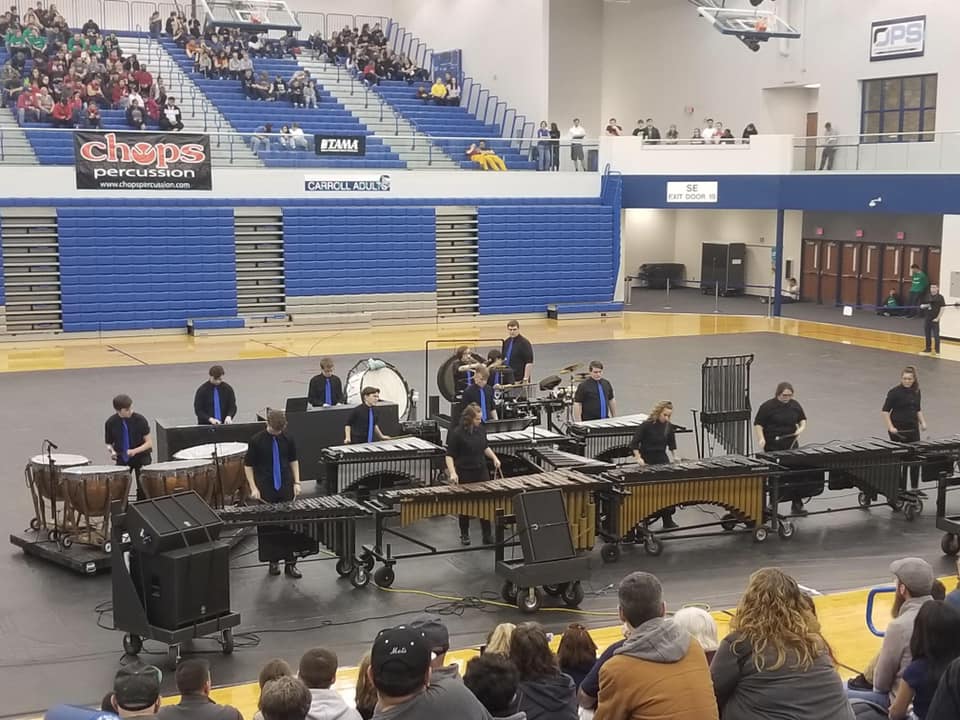 Fairfield Music Department Performs in Carnegie Hall!
On April 2, 2019, the members of the Fairfield High School Choral program and the High School Wind Ensemble performed at the New York Invitational Music Festival, held at the world-renowned Carnegie Hall.  The performers and directors thank all who helped to provide this once in a lifetime opportunity to our students.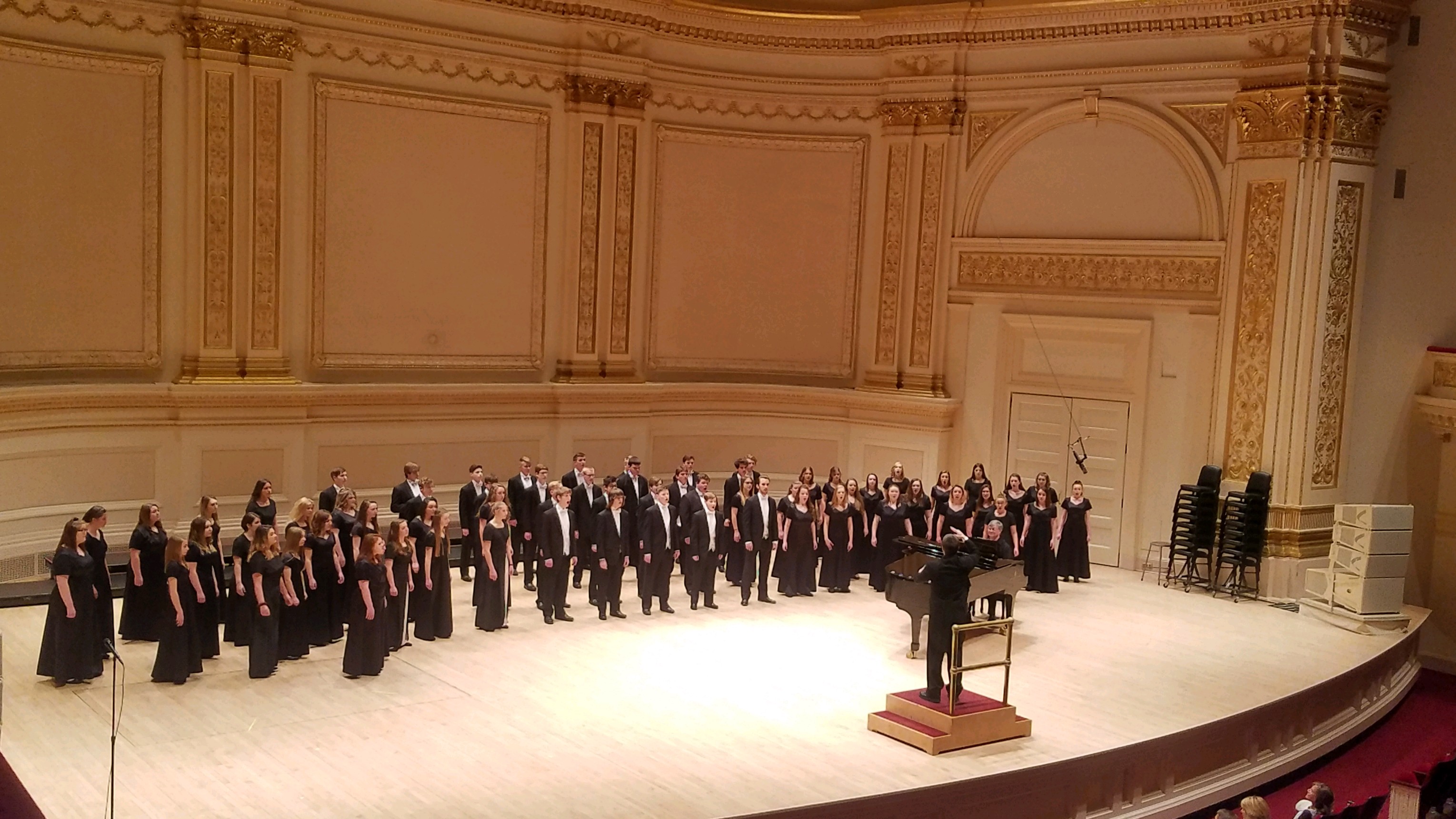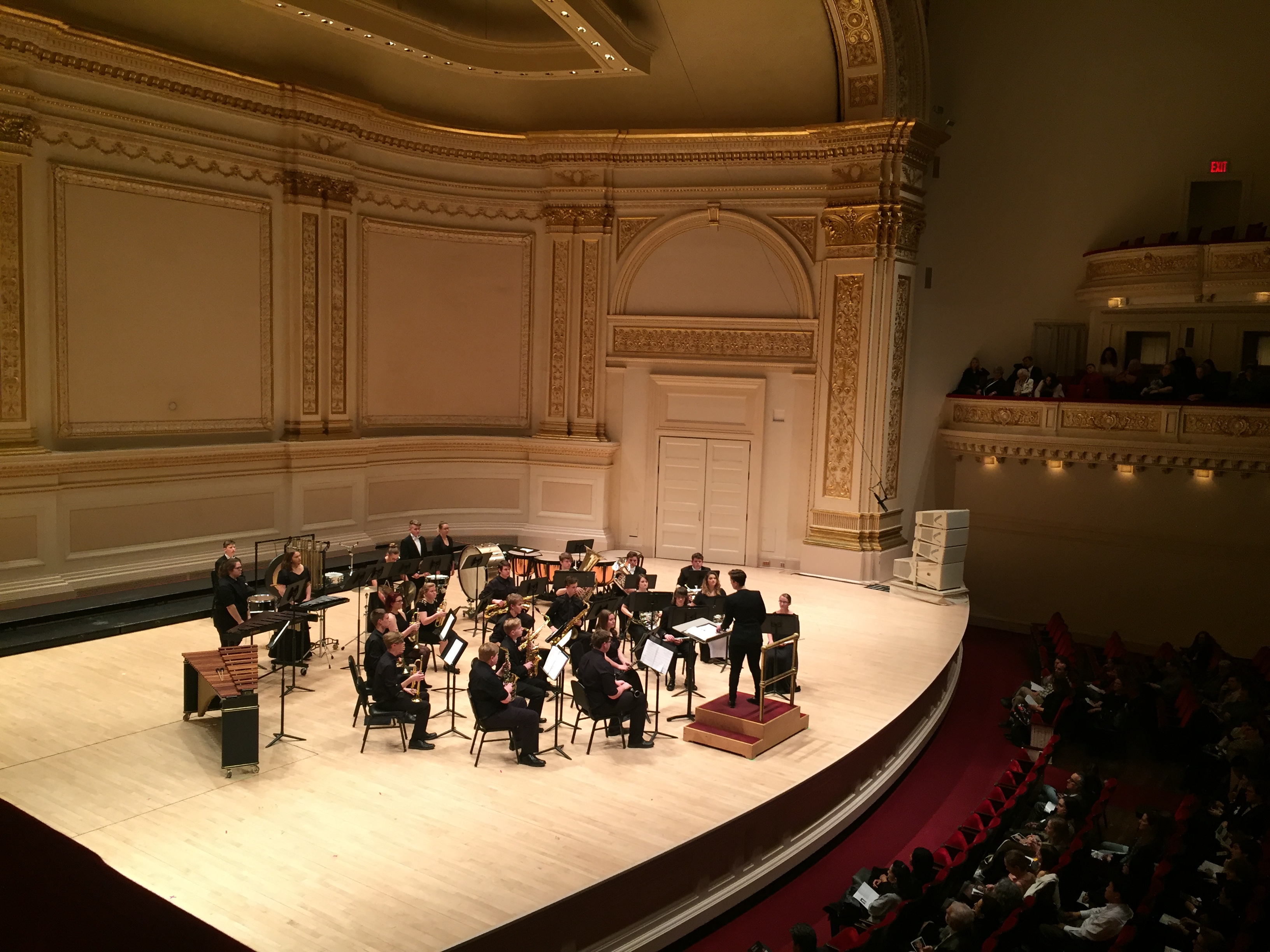 Sponsors