Welcome to Fairfield Performing Arts!
The Fairfield Performing Arts Department provides a variety of music performing opportunities to almost 300 students in grades 7 – 12.  Located just outside of Goshen, Indiana, Fairfield Community Schools serves the students in the communities of Benton, New Paris and Millersburg.  Over the past 25 years, Fairfield music ensembles have consistently distinguished themselves at the state level, earning numerous state finalist distinctions.  In addition, the Fairfield Performing Arts Department received the Total Department Award from the Indiana State School Music Association from 2013 – 2015 and the Choir Department Award every year since 2012.
Upcoming Music Events
FMP fourth at State!!
The Fairfield Marching Pride took 4th place in Class D at Lucas Oil Stadium on Saturday, 11/3/18!  Congrats to all students and directors on a fabulous season!
Fairfield Music Booster Auction Coming Up!
Saturday, 11/10 is the annual Music Booster Auction. It begins with a Pancake and Sausage Breakfast from 7:00-10:00 in the FHS gym.  We are offering a FREE breakfast to all law enforcement with proper ID.  A schedule of the day appears below:
8 AM:  National Anthem
8:30:  Elementary Choir, Jr. High Band
9:30:  NP Cub Scouts Pack #708 Colors of Honor
9:45:  Jr. High Choir, Elementary Band
10:45:  High School Choir
11:30:  Expressions
12:15 PM:  High School Wind Ensemble
1:30:  Fusion
2:30:  Fairfield Marching Pride
Throughout the day, many breakfast and lunch items are available at our concession stand. Our bake sale and silent auction will also have wonderful items to purchase. The silent auction will continue to offer-Buy It Now! These areas are successful because of You!
All donated items need to be brought to the Fairfield gym area on Friday, Nov. 9th from 3:45-9:00 PM. This includes all auction items and baskets, bake sale goods and donated concession items. We also accept bake sale items the morning of the auction. If you need help with an item pick up, please contact the auction committee.
There are many areas where we can use your help! Thank you for your continued support!!
Jeff Richendollar, Music Booster President, ffmusicboosters@gmail.com
Questions? Please feel  free to contact :
Jeff Richendollar, 260-385-4397, jeff.richendollar@gmail.com
Kim Mumaw, 574-536-7369, magmaw4@gmail
Janelle Martin, 574-642-4106, jrm.benton@outlook.com
Andrea Thalheimer, 812-584-7285, andreathalheimer@gmail.com
Fairfield Show Choirs perform at Swingfry, 11/10!
Fairfield Fusion and Expressions will perform at Northridge High School this coming Saturday for the annual Swingfry concert and all-you-can-eat fish and chicken fry.  A link to the schedule for performers is below.
Fairfield Music Department To Perform in Carnegie Hall!
The members of the Fairfield High School Choral program and the High School Wind Ensemble have been invited to perform at the New York Invitational Music Festival to be held at the world-renowned Carnegie Hall.  Registration for this event is already underway.  For those interested in travelling with us, please visit https://www.superholiday.com/ and register today!  Fairfield choir students should use code FHSC4652619 and band students code FHSW4652619 to create their account.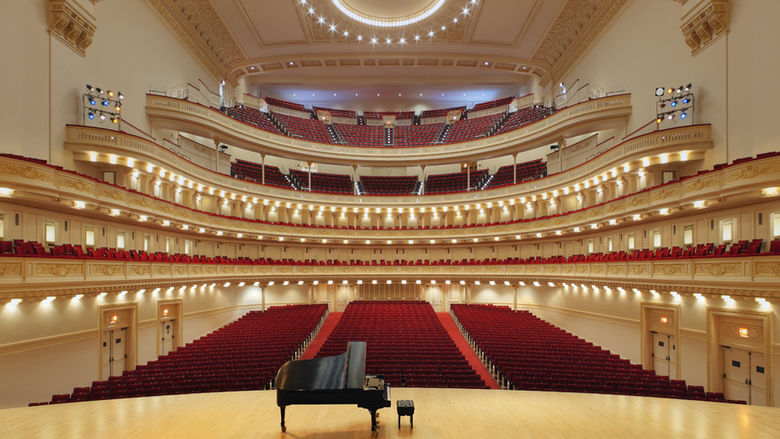 Recent Music News
Fairfield Marching Pride Takes First at Goshen Invitational
Fairfield Marching Pride took first place at the Goshen Invitational in Class D competition on Saturday, 9/8/18.  Congratulations to the students and staff for a fantastic performance!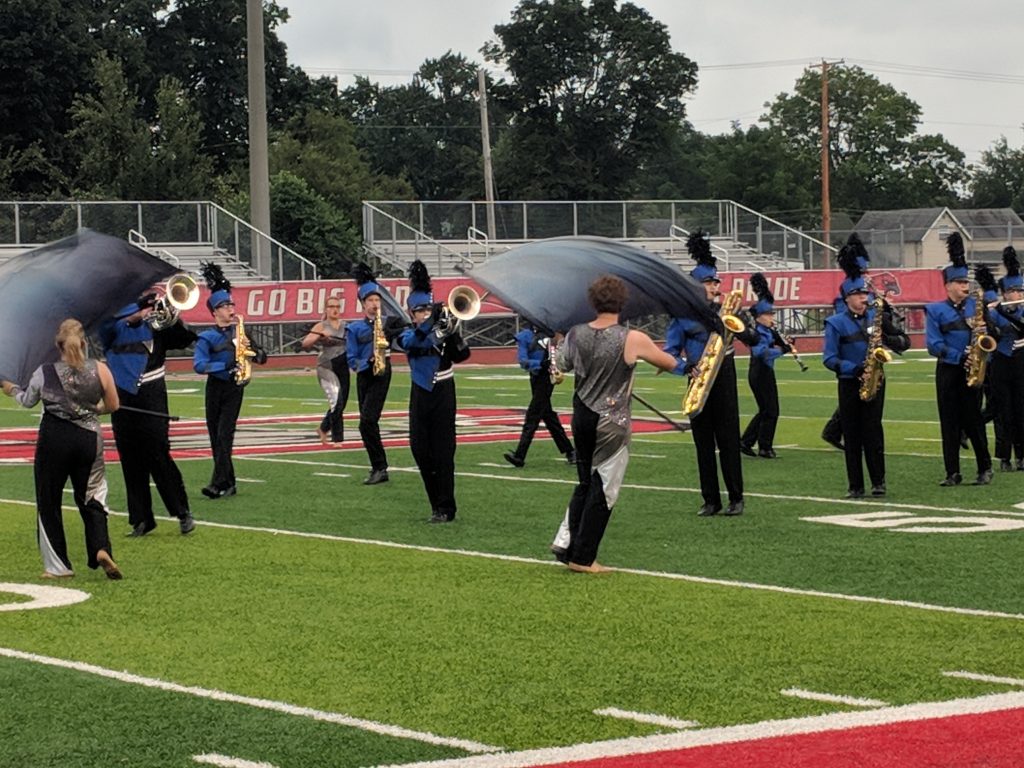 Rise and Roll Pie Sale Starts Monday, October 1!
The music students of Fairfield Community Schools will begin selling Rise and Roll Pies for Thanksgiving this coming Monday, October 1st.  Students may earn money to help pay for class fees or for the upcoming NYC trip in March/April of 2019.  Order forms are due NO LATER THAN Friday, November 2nd.  Pies will be delivered freshly made on Tuesday, November 20th.
Sponsors